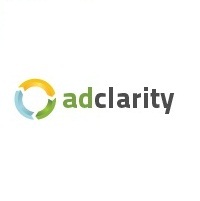 AdClarity spy tool delivers media intelligence like no other service out there. At first it may look like just another spy tool, but AdClarity is much more than that. When you login to your active account, you can search via advertiser, publisher, mediator, or campaign name. Most spy tools let you only search by one or the other and manually compare the results. AdClarity search engine automatically shows you the best result from a drop down that appears once you start typing. That way you know which source you should be spying on straight away.
Check out my quick demonstration below to see how AdClarity's display advertising strategies can work for you!
A Quick Demonstration
So lets say I have a website that sells vitamins and I want to see what my competition is up to and where they advertise. I first login to my AdClarity account and do a quick search on lets say GNC, which is a huge competitor in the vitamin world.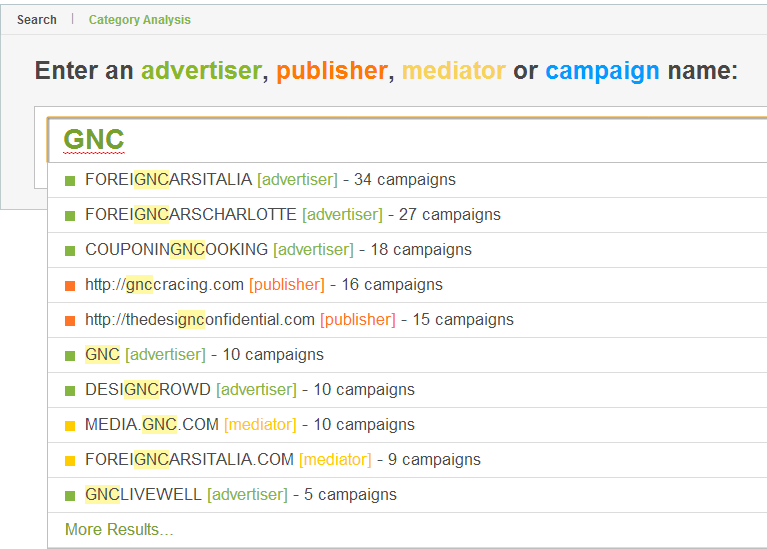 Then I simply click on GNC [advertiser] and I get sent to the core of AdClarity's research. I am presented with a screen that shows me the publishers, campaigns, mediators as in advertising networks, and creatives.
You are then able to Follow this company and get updates on them whenever you want, and the coolest feature that I think they have going for themselves is the Contacts link. Lets say you want to promote their offer or maybe do a partnership with them? All you have to do is press on Contacts and a screen pops up with the actual emails of the people that work with the company. I think that is one of the most convenient features, especially if you are a network owner trying to go direct.
Here is an example of the main dashboard of GNC: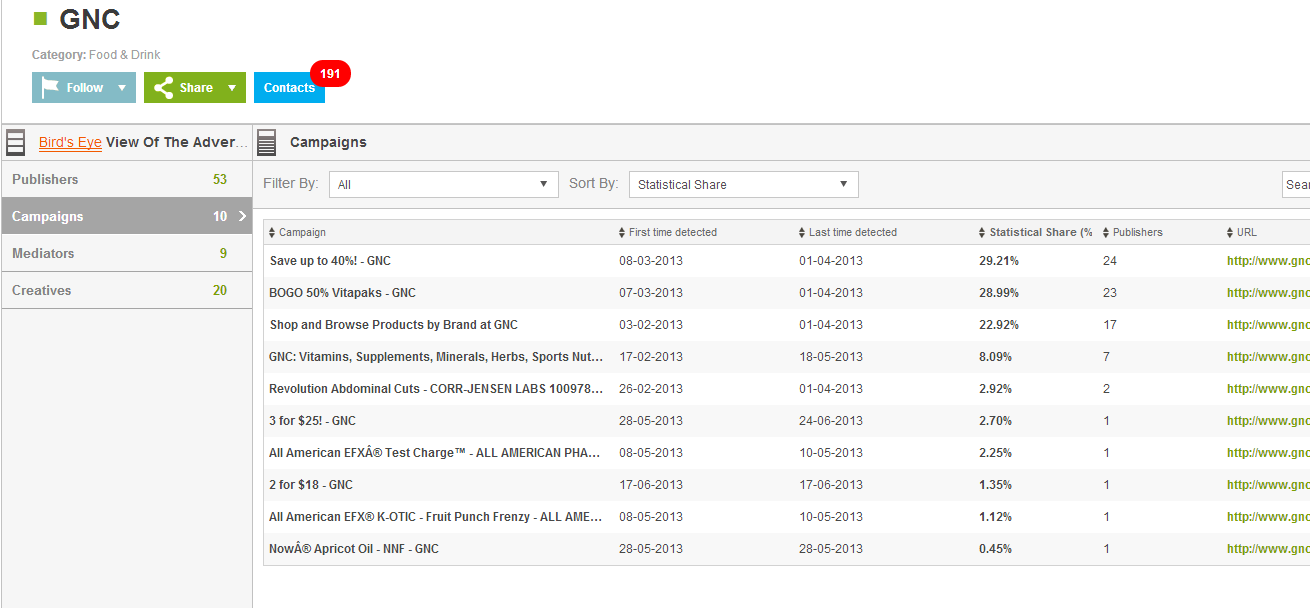 Overall First Impressions
So my overall thoughts on this product is that its very effective and I have found lots of creatives and contacts from my current campaigns that I can definitely put to use.
Its worth a try, and they are currently offering a Basic package which gives you a 24 hour trial for only .99 cents! Their regular package is priced at $299 per month, but considering how much data there is available, it definitely is worth it!
Extra Bonus: Browser Addon
And to make the deal even sweeter, you will also be able to download a toolbar that attaches on the top of your browser, so you can have stats available to you any where and anytime you are browsing the web!