Freelance writing has two forms, print (magazines and newspapers) and web content (web based). There are a number of ways through which a freelance writer can earn a steady source of income. Being a freelancer means you can travel for your job. You can work as research writers, essay writers, story and drama writers, copy writers, bloggers, eBook writers, magazine writers, catalogue material writers, content writers, advertising copy writers, corporate copy writers, grant writing (for nonprofit organizations), essay writers, resume writers are just to name a few. However, all these above listed freelance writing jobs may fit in one way or another under any of the below mentioned broad categories.
Creative writing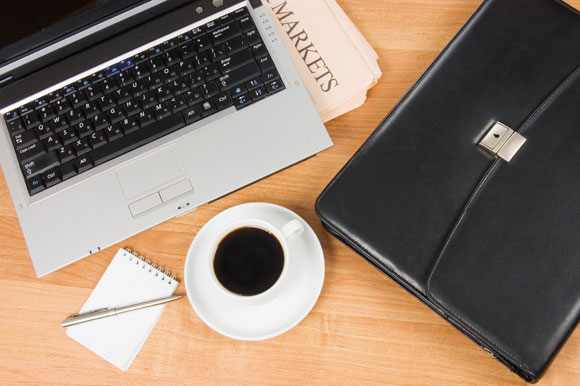 Creative writing is often referred to as the imaginative and original form of writing. It requires a great deal of creativity and thought to compose such artistic writing pieces. It is different from other technical forms of writing as it is guided by writer"s own feelings and emotions. Writing which may fall under this category includes poems, novel, drama, story, epic etc.
Web Blog and SEO writing
Today a number of websites are hiring people to stock content on their websites. Web blog and SEO writing comes under this category. Web Blog contents are normally shorter than other forms of freelance writing like technical writing or research writing. Blog posts are normally written in a very informal tone and may attract many youngsters who like staying up with internet buzz to work as blog freelance writers.SEO writing refers to Search Engine Optimization writing. It is a form of web content writing, where, writers are required to keep focus on key words and other search optimization techniques, which bring traffic to their sites. The pay is usually a flat rate and sometimes with bonuses for traffic attraction.
Newsletters, Editorial and Magazine writing
These are one of the most lucrative and technical forms of writing that may fall under the umbrella of copywriting. These forms of writings require defined focus, in-depth research and an extensive reading. It is best suited for people from the advertising agencies, publishers, public relation firms etc.
Sales and Marketing Writing
Sales and marketing writing is the most common source of freelance writing that generally requires marketing skills. As businesses around the globe are going online, companies require the services of efficient freelance writers for online marketing of their services and products. It usually involves writing product descriptions, sales letters, marketing oriented web papers and media content, marketing and business plans etc.
EBook Writing
As internet is becoming a wide medium, the scope for EBook writers is expanding. Many electronic publishing houses are hiring the services of eBook writers. EBook writing may sometimes take the form of ghost writing, where the original author of the book remains anonymous or someone else"s name is attached to the work done by you. People who value recognition in their field may find it unattractive.
The above mentioned forms of freelance writing are so vast that they are considered to be individual fields in themselves. Therefore our next few chapters are dedicated to have a detailed insight of individually each of them.