What is going to be more profitable – direct-linking to an offer or using your own landing page? It depends. For any campaign you are promoting, first think about the pros and cons of each of these strategies – literally get out a piece of paper and write them down.
Direct Linking With direct linking, there is no "middle man" – clicking on your ad brings the customer directly to the merchant's site. If the offer is extremely popular ("as seen on TV" products, etc.), direct linking with banner ads can be a very profitable strategy. You also want to consider the payout – generally lower-paying offers like credit reports, game downloads, or dating tend to work well with direct linking. If you browse popular, high-traffic websites, you can find a lot of banners that direct-link to offers, and that can also be a source of inspiration on what kinds of offers are currently working well for direct-linking advertisers.
Landing Pages Landing pages tend to work well with higher-paying ($30 or more) offers, since these offers may require a bit more work to convince the prospect to buy (or to give out more information than would normally be required for lower-paying offers). This also applies to offers that may provoke a higher level of buyer skepticism, such as teeth-whitening and weight-loss offers. In these types of markets, people want to read a bit more before making a buying decision, and they can increase conversions dramatically (75% or more). Just make sure that if you do build a landing page that it is in compliance with FTC regulations (there is a good deal of information available online on this topic, but you should of course consult a qualified attorney if you have questions about this topic).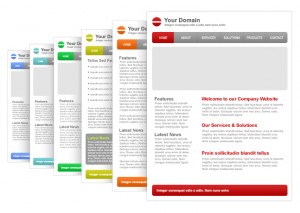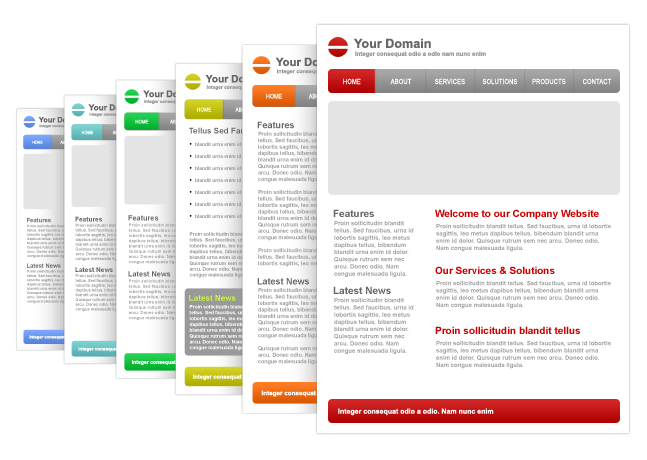 There are different types of landing pages, including "review sites", "story blogs" and "squeeze pages" (which include a redirect to the offer after the prospect opts in). Always test different versions of a landing page – preferably three different versions with different copy, different calls to action, different graphics, etc. – especially if you are "getting creative" rather than using a template of some kind that is already proven. Make sure that you have multimedia of some kind on your landing page – banners and stock photos are good, and videos, if you can find them or make them, work very well.
Landing Page Copy Essentials You need to engage the user by convincing them to keep reading, without coming across as a "salesman." Be sincere, but straightforward at the same time. Telling a story in your landing page copy can help. Strong headlines are essential, and you should also put a closely related image along with summary text with one affiliate link up top to catch "fast clickers" who may only read a very small amount and then click away. Use "call to action" words throughout your copy, such as "change your life today," "make money in your sleep" or "start feeling like a new you," without being corny, and use similar phrases for your link anchor text rather than simply writing "click here." Make sure your landing page stands out, looks professional, but also conveys valuable information. Remember: Using split-testing software (Google Website Optimizer is free), as well as ClickTale.com (which allows you to watch your visitors' behavior on your site with realtime videos and heat maps) will nearly always allow you to improve your conversion rates. ClickTale, in particular, is extremely effective at showing you what is working (or not) on your landing pages, and you can get a free trial account to try it out.
Click-Through Rate From any landing page, you should try to make sure that you have at least a 30% clickthrough rate (CTR) to the offer, since in general the more targeted clicks to the offer, the more money you will make. Ultimately, the only way to know what works best (landing page or direct linking) is testing. Remember that an offer that does not work very well using one strategy may work extremely well using the other.