Need more keywords for your campaigns? Want more money? If you do, take some good notes below as finding more keywords for your campaigns will be a snap!
Reverse Words/Mix Up Words – Always remember that your keywords list can be put into different combinations. This is VERY simple, I know….but it's also very effective. So say your main keyword is "diet supplement"…don't forget to include…"supplement diet" either.  Yeah, I know it sounds kind of weird…but people do search for things that way, and you'll generally get decent traffic for those combinations.  And if you have three keyword phrases…like "car insurance quotes"…then you can mix up those words into different combinations as well.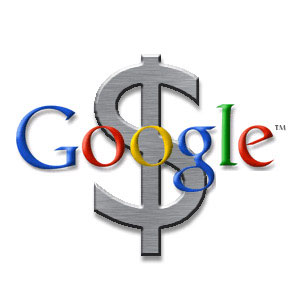 Not Space Between Keywords – This is actually one that I found very surprising how effective it was. A lot of people it seems will either be typing too fast to include spaces  between their keywords, or they're trying to get to a specific website so they wouldn't write it with space…or WHATEVER the reason..it happens…and it happens a LOT.  So remember that for any of your phrases, taking out the spaces between the words can help you capture more traffic (usually even better because it's the same quality of traffic (meaning very targeted)..but usually it has little to no competition at all.
Misspelled Words – This is another big one…  Target the common misspellings of the keywords a phrases that are in your keyword list…  People misspell keywords in all different kinds of ways. Whether it's missing a letter at the end or beginning of the word, common vowel mistakes…or even typing mistakes…  For example someone could misspell 'car insurance' as 'ca5 insurance' because the number "5" is right next to the letter "R" on the keyboard.  There are tons of different ways to misspell keywords, and a LOT of the misspelled combination get a decent amount of traffic.
There you go, make sure to add these to your keyword lists and capitalize!