So guess what I figured out? Google has some sort of new CPA program that they are dishing out to some advertisers. This is awesome, and especially useful for affiliates and marketers like me, so obviously I'd want to get in right!? Well seems like Google will only accept certain applicants etc, but as you all know me, I tend to think outside the box and figure out how to get what I want… 😉
So here is the trick, you can thank me later.
Well pretty much it works like this. On your original account, the CPA will be off and more than likely Google wont turn it on for you.
So, just create a new account. Simple as that. Every new account will have the CPA listing available and will work for you. All that is needed is for a small snippet to be installed on your website that you want people to eventually get to.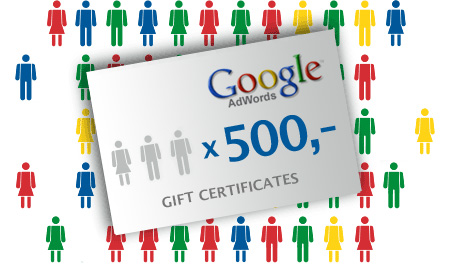 Every new account that is created will have this, so its very convenient to just make a new account and you will have it. You can either have your real info, but I would rather change it up a bit or google might get mad at you or give you some problems since you have two google adwords accounts. Not really sure, but I just made a new account with a different name etc, just to be on the safe side.
So there you go, thats all you need to do. By the way, every new adwords account is illegible for those adwords coupons and there tons out there on the web. If you cant find them online, then you can simply purchase web hosting. It would be really easy for you if you intended on buying hosting anyways. Well heres a link to get the cheapest hosting out there, its from Webhostingpad and they only charge you 1.99 each month. Unlimited bandwidth and unlimited space, so there really is competitor with the price. I use them and have always been using them.
Anyways, hope this post helped you. Any comments appreciated!