Yep, TrialPay.com held a contest in which any of thier publishers could enter a sentence or two describing how their service helped thier business make money. So I decided to just throw my 2 cents in there, and it paid off.
I'm usually really skeptical of contests and never spend the time to actually do what they want you to do. But I thought I would give it a try here since it was really easy, and Im glad I did since it obviously was worth it!
The video camera that they send you is a Mini Kodak HD Sport Camera. Quite nice and very useful especially if you wanted to do a quick youtube video or clip, since its designed for those type of formats. So whats the catch with the contest? Well there is a slight one! :p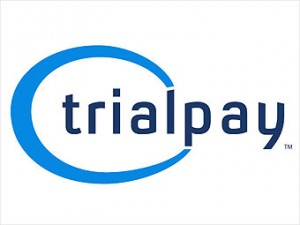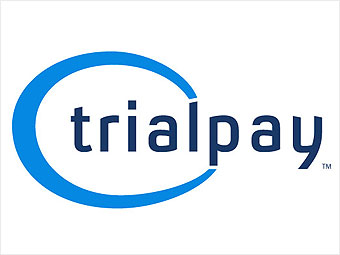 sThe winner of the video camera is required to record a short clip of themselves explaining why TrialPay has improved thier company and made them more sales. This is a very good marketing strategy, and can definitely be implemented on different blogs and websites. With contests like these, a company can easily improve thier reputation online and better thier relationship to the end user. I'll be doing my video post to them, I'd be more than happy to anyways, since they are giving me a free video player in return. 🙂
Anyways, if you guys never heard of TrialPay, they are simply a free payment processor. The only thing is, they offer anyone who uses thier payment service an affiliate customer link to complete instead of paying for the item. Essentially anyone can do that themselves, especially if your a affiliate marketer anyways. But most business owners aren't and they don't pay as good as Trialpay does. Then once a customer completes one of the affiliate links, Trialpay takes a dollar or two from the total amount, and sends you the rest. It usually, for a 50 dollar product comes down to around 35, which is fine with me, since Im getting a ton of customers this way that I would not be getting.  So if you want to try them out and see how they work, sign up under me so you will be guaranteed a spot since they limit a lot of thier new users.
Sign Up With Trialpay Here – Exclusive Affiliate Payment Processor