What better way to give a donation to Red Cross and help a fellow blogger win a contest? I can't think of a better way of donating! Anyways, a little bit of background information. I've entered into this reality blog tournament, in which all bloggers are competiting against each other in order for the most points. The blogger at the end of the tournament that wins, will have the ability for a joint venture with Alvin Phang, who is a very popular make money online blogger.
So I thought I'd give it a try. If you don't try, you can't win, so I figured I might as well give it a shot. So please understand, that  I will be donating $50 dollars myself to this fund, and appreciate any other contributors greatly. You can donate as little as $5 dollars.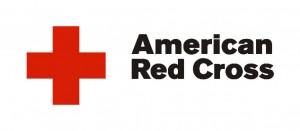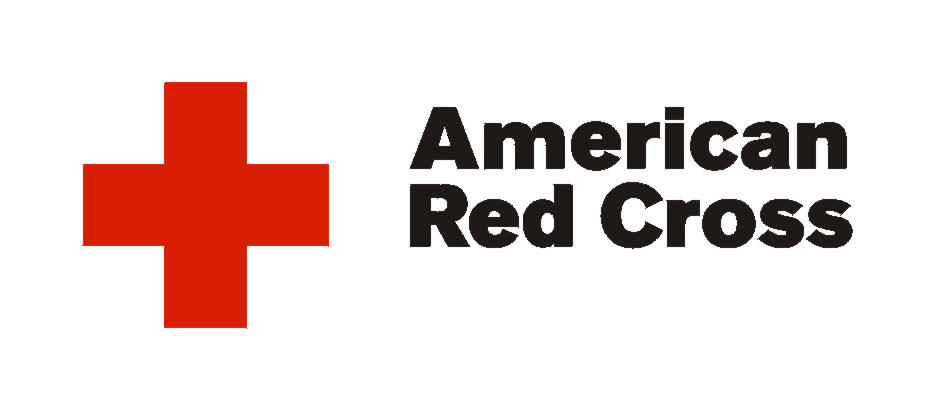 The competition for this task ends May 11th, so you may donate up to that date and it will be counted in the amount total at the end for the contest. After that, I will just personally send it to Red Cross myself. So, if you do donate, I will of course give you a special prize as an extra incentive. It will have something to do with making money online, and I'm positive it will help you guys out in blogging and internet marketing. Its completely free, and only if you donate you are eligible to receiving it.
So help a fellow blogger out to win a contest, give to charity, and even get a prize! What better way to spend a mere $5 dollars?
You Can Donate here:
Here is an excerpt that was required to be present on our posts:
"I am taking part in Alvin Phang's "Gather Success Charity Challenge" if you wish to take part please Click Here To Find Out More."