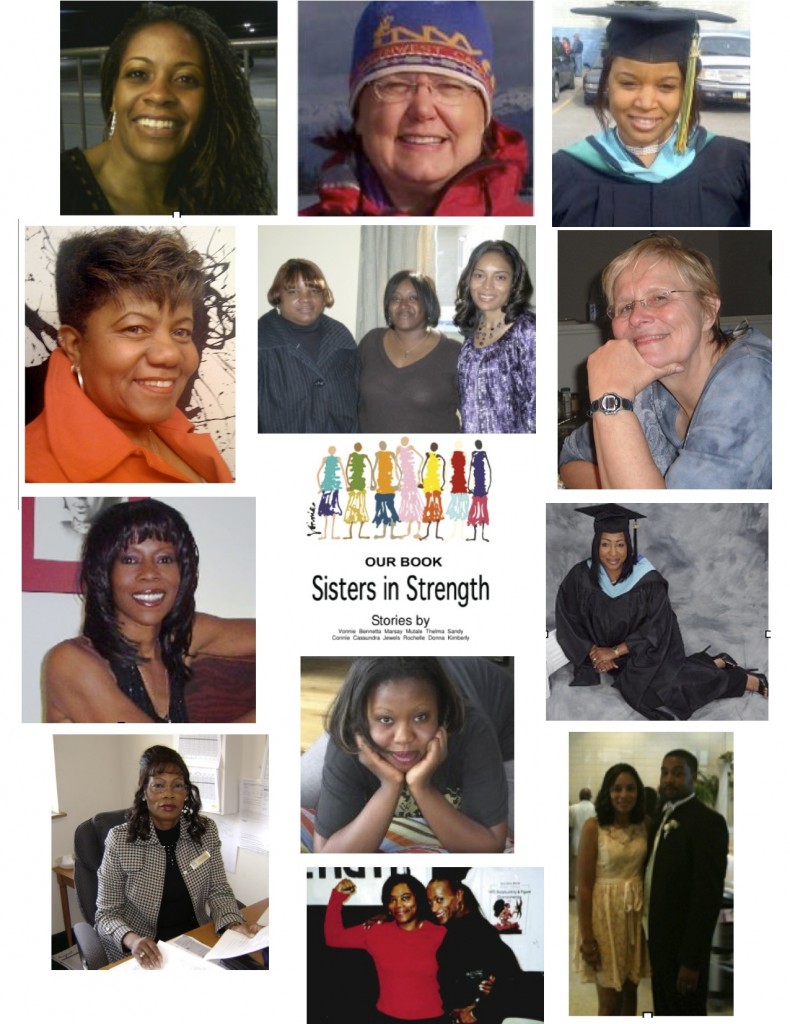 Sisters in Strength is a book documenting the lives and experiences of women in communities all over the US. Their hardships, struggles, and triumphs are well documented in the Sisters in Strength book, which you may purchase directly from Amazon! It is a hard cover ebook, professionaly designed and created, for your enjoyment at home.
Sisters In Strength
The book is designed to help and change your life for the better. As you read about their experiences, you will be able to relate to them and hopefully with the help of the stories inside the book, help your problems for the better as well! It is a very inspirational book for anyone who is looking for that extra push or motivation to help them get through the tough times that they may be experiencing.
As an internet marketer, it is crucial to give back to the community, and this book does just that. I am honored to be able to write about their book and let others know that there are books out there like this one, that can truly help you with the struggles that you may be facing. If you feel left out or alone, grab the Sisters In Strength book and give it a good read. You will learn about several women who have changed their lives and communities for the better, and with their help, you will be able to do the same!
How To Purchase
If you are interesting in reading more about the book, give it a go here. If you would like to purchase the book directly from Amazon, click here.
Thanks again, and remember once you start making money online, give back to the people that helped you, and remember to help others in need!
If you wish to reach out and get in contact, you may use the contact information below: